Sewer Installation and Replacement
Pine Enterprises specializes in installation of sewer lines, whether building a new home or business, remodeling and existing home or business or upgrading an outdated system. Pine Enterprises offers fast, dependable service and our non-commissioned field technicians will assess any issues and perform your free estimate. We use only the most current materials available. Our field technician will suggest material options and pricing based on your budgeting needs. Most commonly used piping materials are PVC, cast iron and ductile iron. Pine Enterprises conforms to all local utility protection laws and will manage all utility locates to protect people and property from underground utility damages.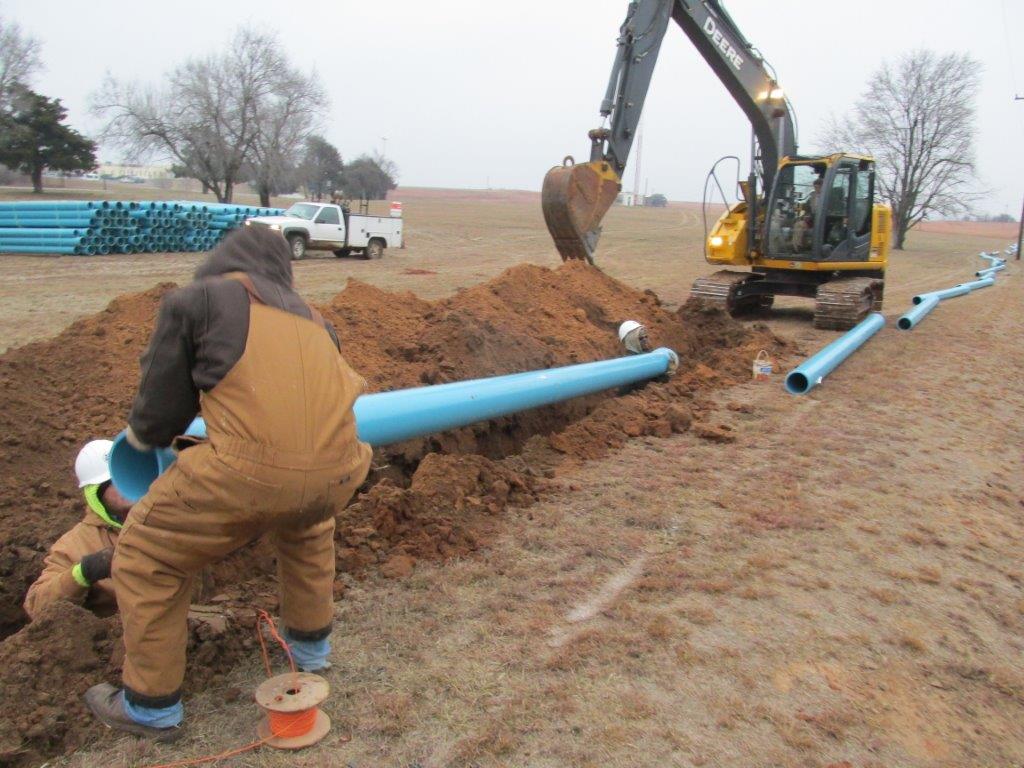 Sewer clogged? Pine Enterprises specializes in diagnosing and locating root penetrations, collapsed lines, offset pipe due to settlement and/or decaying older piping. Using our sewer video inspection system, we will determine the least cause of damage to your property and wallet.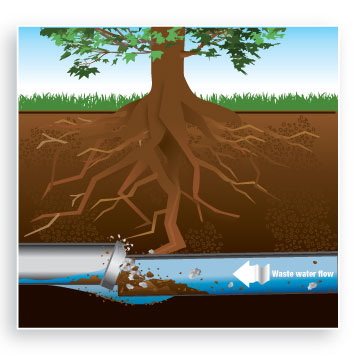 Sewage Ejection Pump Systems
Installation of sewage ejection pump systems are sometimes needed when a home or business does not have the required elevation to install a sewer line with the typical gravity fed installation. Sewage Ejection Pump Sytems typically consist of a catch basin install outside the home or business that will store all waste up to a certain level, once the level is reached, a duplex pump system will engage and pump the waste into the sewer lateral provided by the City/County. For more information on these systems, please visit these sites: Zoeller or E one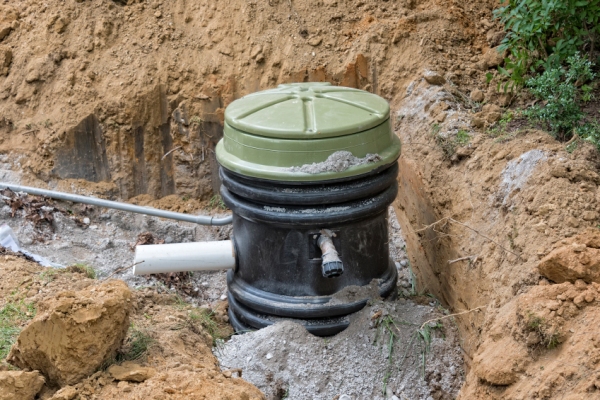 Sewer & Drain High Pressure Jetting
Pine Enterprises is equipped with a 4,000psi jetting machine that will cut through just about any blockage. Sewer jetting will remove dirt, roots, sludge buildup and debris lodged in the sewer or drain line. Although this method is cheaper than replacing a line, it is not always a permanent repair.

Sewer & Drain Video Inspection
For Homeowners: Using high tech fiber optic cable with a camera head attached, Pine Enterprises is able to locate sewer blockages, separations, root intrusion, collapsed or broken lines. A sewer video inspection gives us the ability to locate the exact location of damage to save time and result in minimal damage to your property and wallet. An ideal solution when buying or selling a home also, this will give the new buyer a secure feeling that you have taken care of your property.
For Builders: An ideal way to locate construction debris, damage from third party contractors or installation errors before you close the home and have an embarrassing back up waiting to happen to the new homeowner.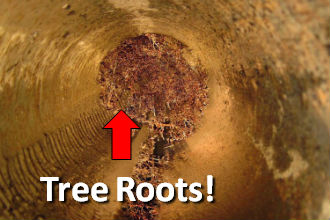 Contact Pine Enterprises online or at

770-614-9664

or

877-402-0453