Water Line Installation & Replacement
Pine Enterprises specializes in installation of water line, whether building a new home or business, remodeling an existing home or business or upgrading an outdated system. Pine Enterprises offers fast, dependable service and our non-commissioned field technicians will assess any issues and perform your free estimate. We use only the most current materials available. Our field technician will suggest material options and pricing based on your budgeting needs. Most commonly used piping materials are polyethylene, PVC and copper. Pine Enterprises conforms to all local utility protection laws and will manage all utility locates to protect people and property from underground utility damages. See below for more details on installations and replacements.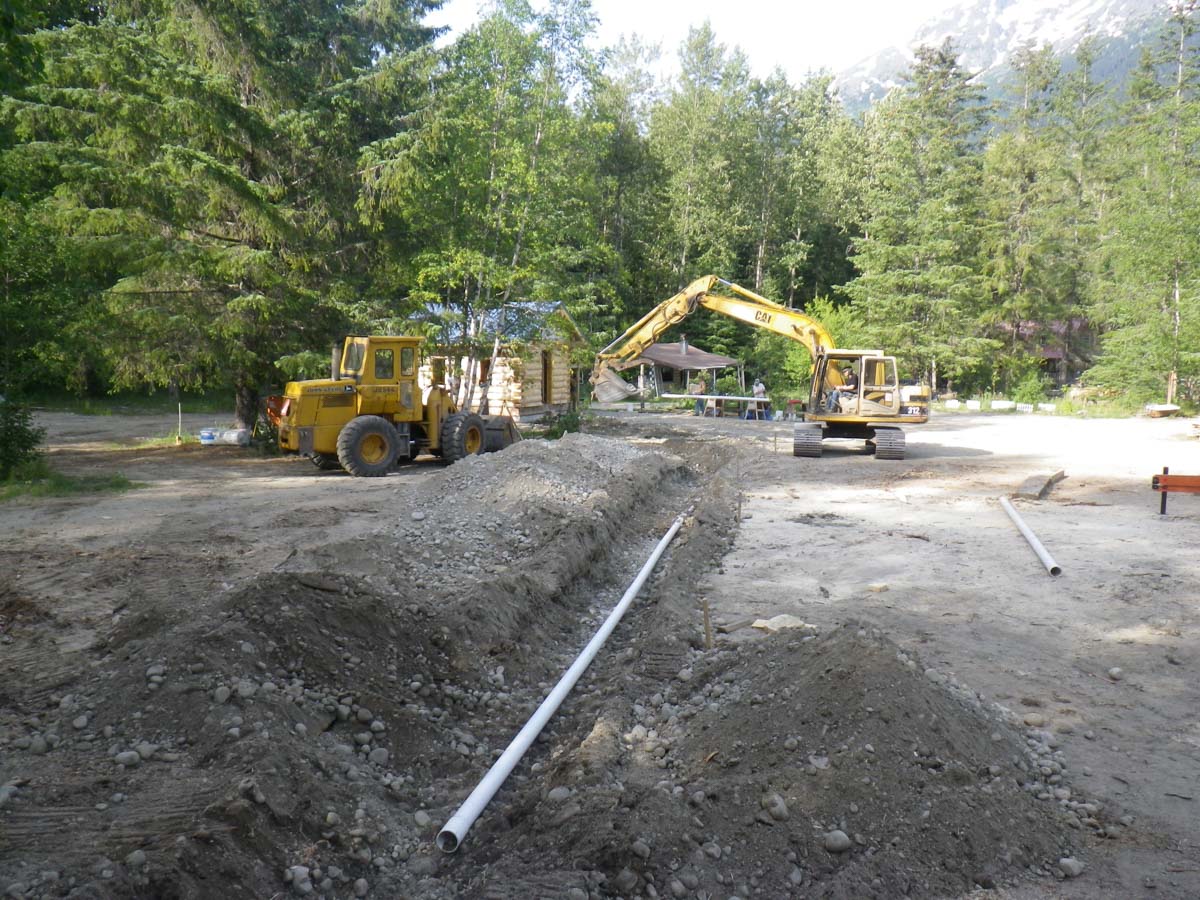 Trenching and excavation procedures utilized specific to job requirements or property conditions. Soil is excavated using mechanical equipment from the point of connection (structure) to the point of connection (water supply). Piping material is then installed into trenching area and connections are made, followed by testing and then backfilling of trench.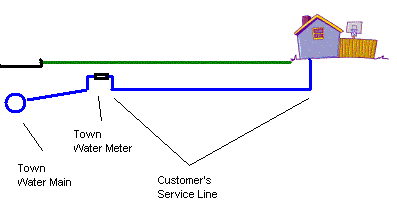 This technique focuses primarily on minimizing damage to landscaping. This system is designed to eliminate existing water supply while replacing with a new water supply line at the same time eliminating conventional trenching technique. So clean, you may not even realize that the job has been completed.          *Some exclusions may apply to this method.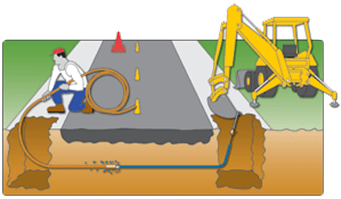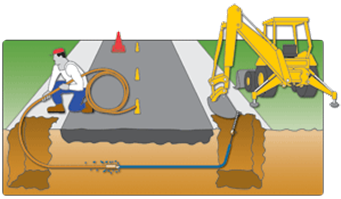 Pine Enterprises is ready and waiting for your call should you notice a wet area in your yard, experience a high water bill or a sudden loss of pressure, these are sure signs of a possible water line leak. Water leaks can be caused by many things including soil conditions, high water pressure, ground movement and normal deterioration. A small leak can amount to the loss of thousands of gallons of water over a short period of time if neglected. Pine's non-commissioned field technicians will diagnose the leak and provide the customer with a free repair estimate prior to any work being performed. Do I repair or replace the water line? Repairs can be temporary or permanent, depending on the pipe material installed. Polybutylene piping should always be replaced to prevent recurring leaks, a temporary repair can be made to keep your home or business with service until replacement arrangements can be made. Many other materials used for water line such as PVC, copper or polyethylene, can be repaired and last for many more years. ***Please note that just because a water line is BLUE in color, it does not mean that it is the dreaded polybutylene piping. Underground utilities may be color coded with BLUE referencing "water".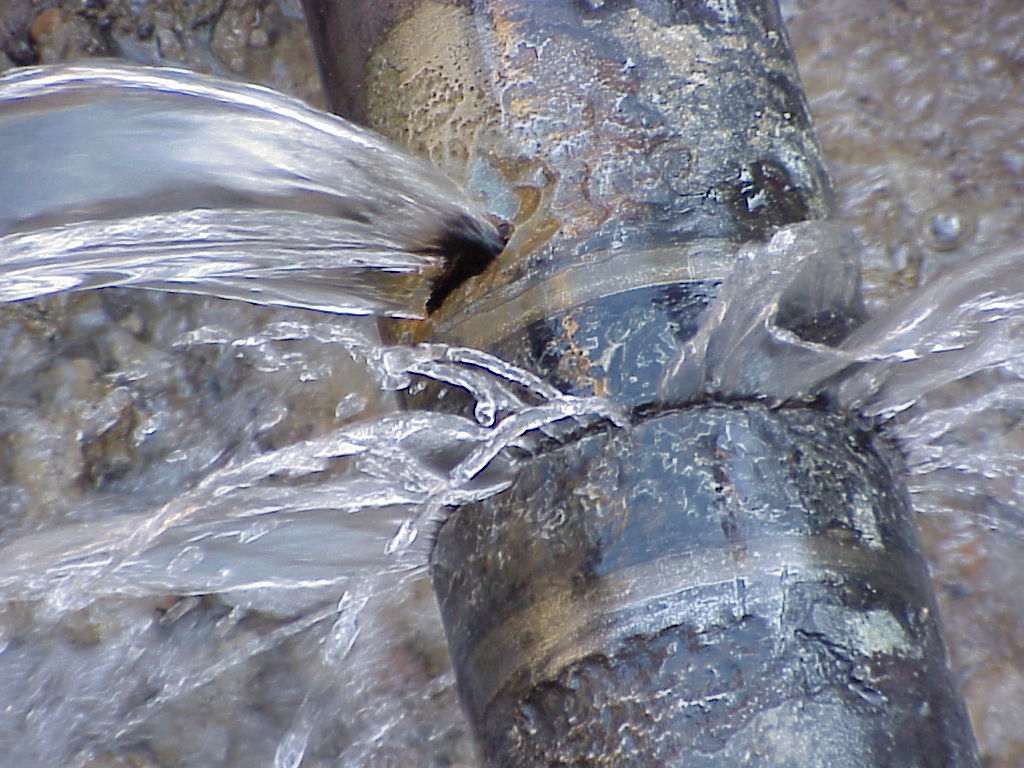 Contact Pine Enterprises online or at

770-614-9664

or

877-402-0453